Natural Setting & Amenity Rich
The Station
With lakes view from select suites, Skygreen is nestled between mature trees, walking paths, and natural creek. The community features a furnished amenity building, outdoor gathering spaces, a playground, and a dog run for your furry friends.
Safe and Secure
Strategically placed security measures promise our residents peace of mind. Secure parcel delivery lockers ensure your packages are kept safe awaiting pickup at a time that works for you.
Quality Interiors
Quartz counters, full-size laundry, stainless steel appliances, and upgraded fixtures are for everyone. You'll appreciate the designer-picked, quality finishes of your new home.
a hIGHER sTANDARD OF sERVICE
Amenities
A Place to Connect
Enjoy the camaraderie and connection in Skygreen, where games and conversations foster strong bonds with your neighbours. Embrace the beauty of the Okanagan with stunning views, private balconies, and outdoor gathering spaces that let you fully savor the outdoors. Plus, explore the surrounding trails, creek, and pond right from your doorstep for enjoyable walks with your furry friends or to delight in nature's wonders.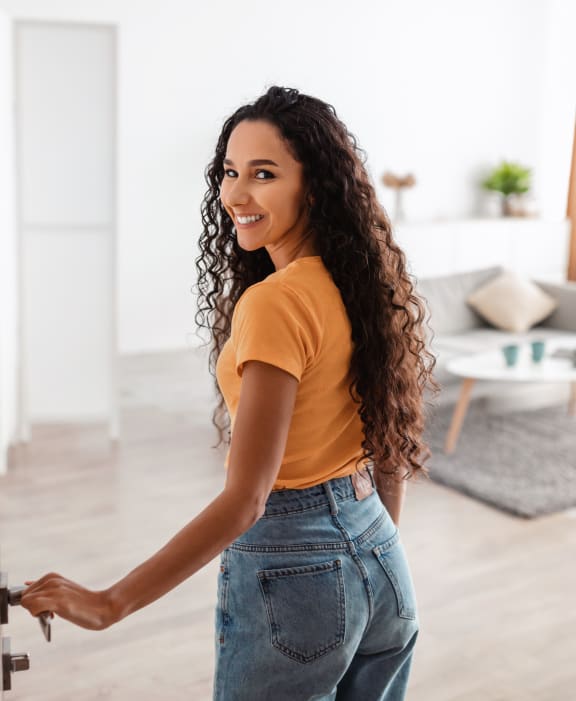 Apartment Search
Find your next home
Easily narrow down your search by move-in date, price range, and bedrooms. Start your search today and discover your dream apartment in no time!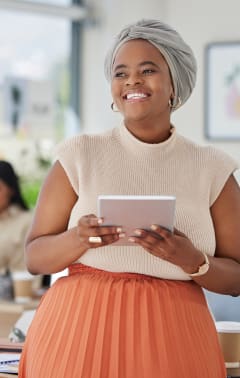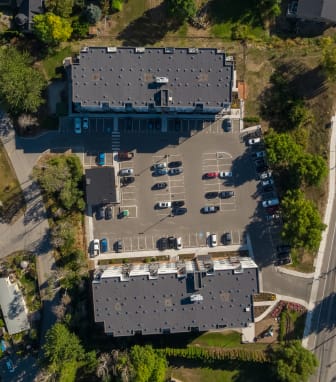 Neighbourhood
Enjoy the Okanagan
Welcome to West Kelowna. Nestled amidst stunning natural beauty and surrounded by picturesque vineyards and orchards, Skygreen offers a truly idyllic setting. Enjoy a vibrant lifestyle with an array of recreational activities, including hiking, biking, and water sports on the beautiful Okanagan Lake. With a welcoming atmosphere, friendly neighbours, and a bustling local scene filled with quaint shops and delicious eateries, West Kelowna is the perfect place to call home.

Photo Gallery
One Community, Many Possibilities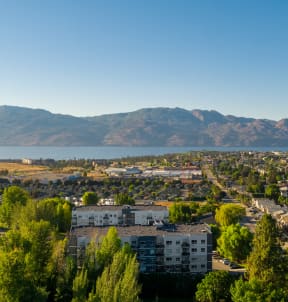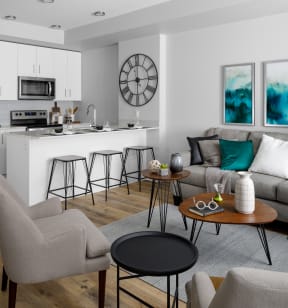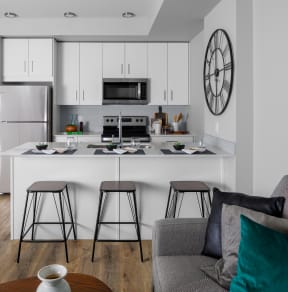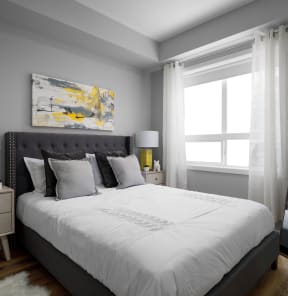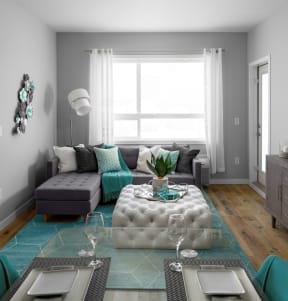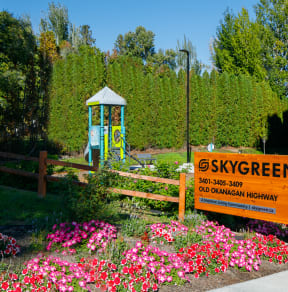 Testimonials
Great place. Property manager is very friendly and helpful.

- Arsenii Shevchenko, 5 stars
Wonderful apartments, very comfortable and cozy. The community manager is just a wonderful madam, very funny and constantly creates a cool atmosphere with the residents of these apartments. The best thing that happened in our life. We like it very much, we can recommend!

- Lee Mu, 5 stars
Have lived here for a year now and have absolutely no complaints, Schildla is very kind and easy-going, maintenance requests get fixed right away, the building is very clean and well-maintained and we love our apartment, nice big windows, modern and everything works well.

- Kailee Couzens, 5 stars
Schildla made moving so much better! Getting us approved at Skygreen to meeting us on move in day with a welcome gift you made an exhausted tribe of tired movers (family and friends) smile through the fatigue! Thank you for the kindness you have extended in making us feel at home! I would recommend Skygreen to anyone. The units are in excellent shape, the price point is affordable and the fact that pets are welcome is a dream come true. Thank you!

- Suzanne Jones, 5 stars
I love all the community events they do. Skygreen take good care of its residents in every way. Each month there's a new activity to meet the neighbours and have a good time. I highly recommend them.

- Diana Pineda, 5 stars